Our friendly, knowledgeable guides, will be delighted to share this small jewel of a city with you!

Leisure, culture and practical information all the solutions for enjoying Pienza and its surroundings.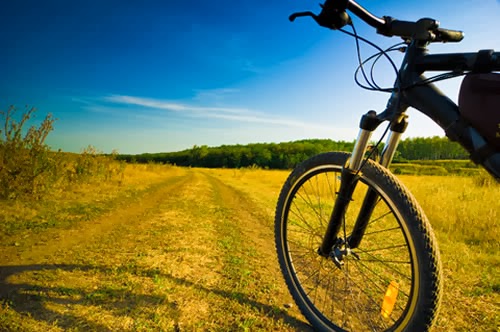 In this section you can find out about different types of accommodation in Pienza and the surrounding area - from bed and breakfast and agriturismo to self catering apartments and rooms and hotels. Whether you're looking for stylish, luxury accommodation, or a great choice of mid priced and budget options, you'll find it here.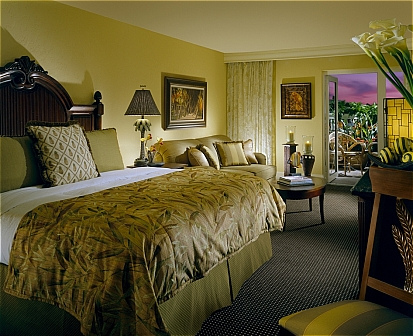 Explore this section to learn about all the great Val d'Orcia and Val di Chiana shopping areas.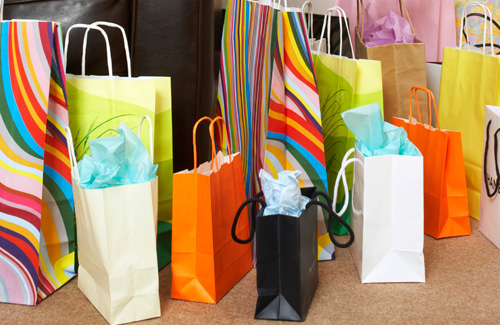 The secret ingredient to the perfect break is finding that fabulous restaurant, cosy agriturismo or osteria. Pienza, Val d'Orcia and Val di Chiana are packed full of them. From typical menus to fine dining & tasty value options, you can find the best Pienza, Val d'Orcia and Val di Chiana have to offer right here.